Peace of mind
We deal with Centrelink for you.
No long waiting times on the phone or in an office.
Our knowledgeable staff explain what you may be entitled to.
We make sure you're getting paid the right amount.
Avoid Centrelink debts and overpayments.
We're technical experts in social security legislation.
Our finger is always on the pulse of Government policy – You'll be the first to hear how changes may impact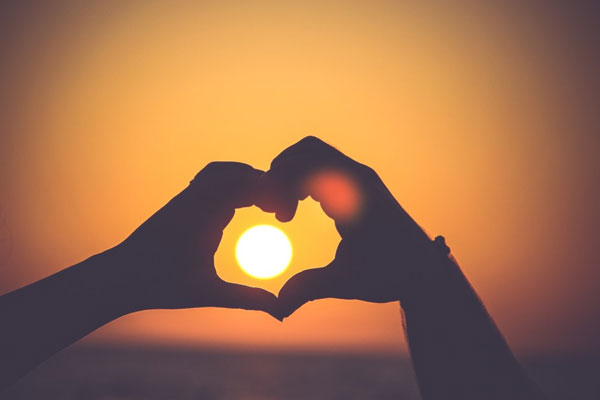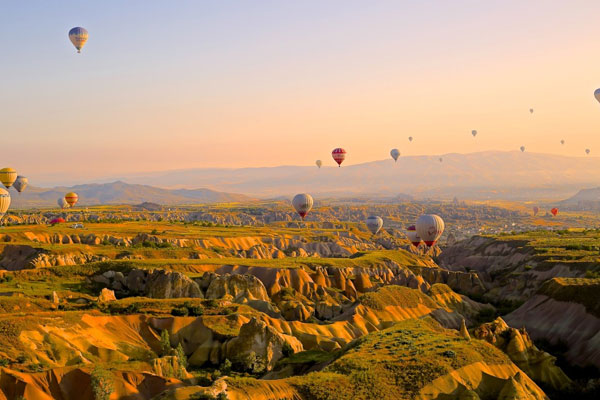 Every dollar counts
Maximise your entitlements. Get the most from your age pension.
Having a concession card can save you thousands per year, we'll explain the benefits and discounts available.
Our consultants understand the complex nature of social security legislation and help you navigate the maze.
We provide ongoing maintenance of your Centrelink record so you have time to enjoy your retirement.
Unbiased information. We do not recommend financial products or providers.
No sales pitch, just the facts.
Retire with confidence
We'll be with you every step of the way.
Your situation will change throughout retirement. We'll discuss how this may affect your pension and concession card entitlements.
We're a family owned and run business with a passion for customer service. We love what we do and it shows!
We value our clients and always go out of our way to exceed your expectations.
Based out of Beaconsfield, Victoria and established in 2015.